Hire Me For Your Hens Night
Want to make your special night something to remember?
Have a relaxed evening with your closest friends and family, many laughs and a ball of clay. I can take a group of up to 10 people through the clay basics to each create something beautiful. And the best part is, I come to you!

Afterwards all the creations are taken to be fired in my kiln before they're ready to be collected or shipped out so you and your guests will always have a beautiful memento from the night. It doesn't matter if you've never picked up clay before or if you swear you don't have a creative bone in your body – I promise you that you do! And I'm just the girl to bring it out 🙂
Prices start from $120 per head. Get in touch today!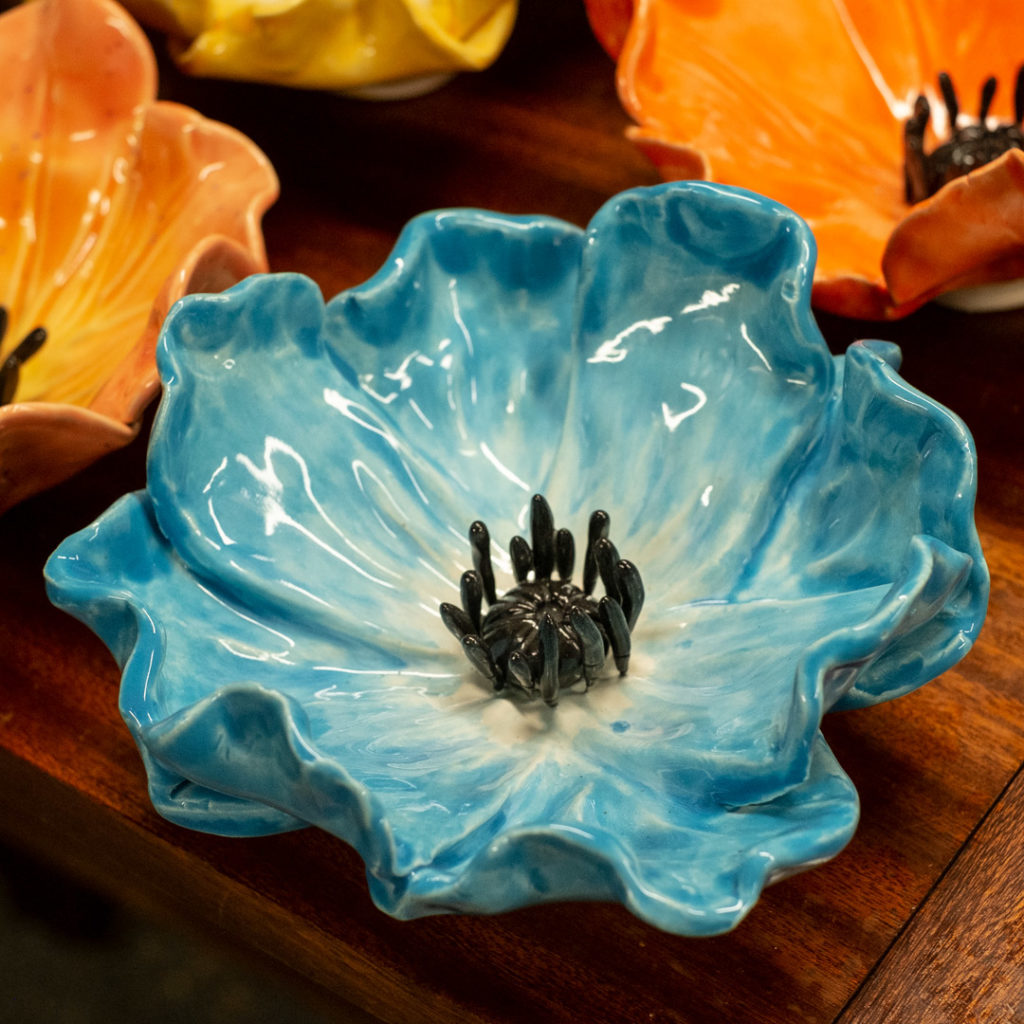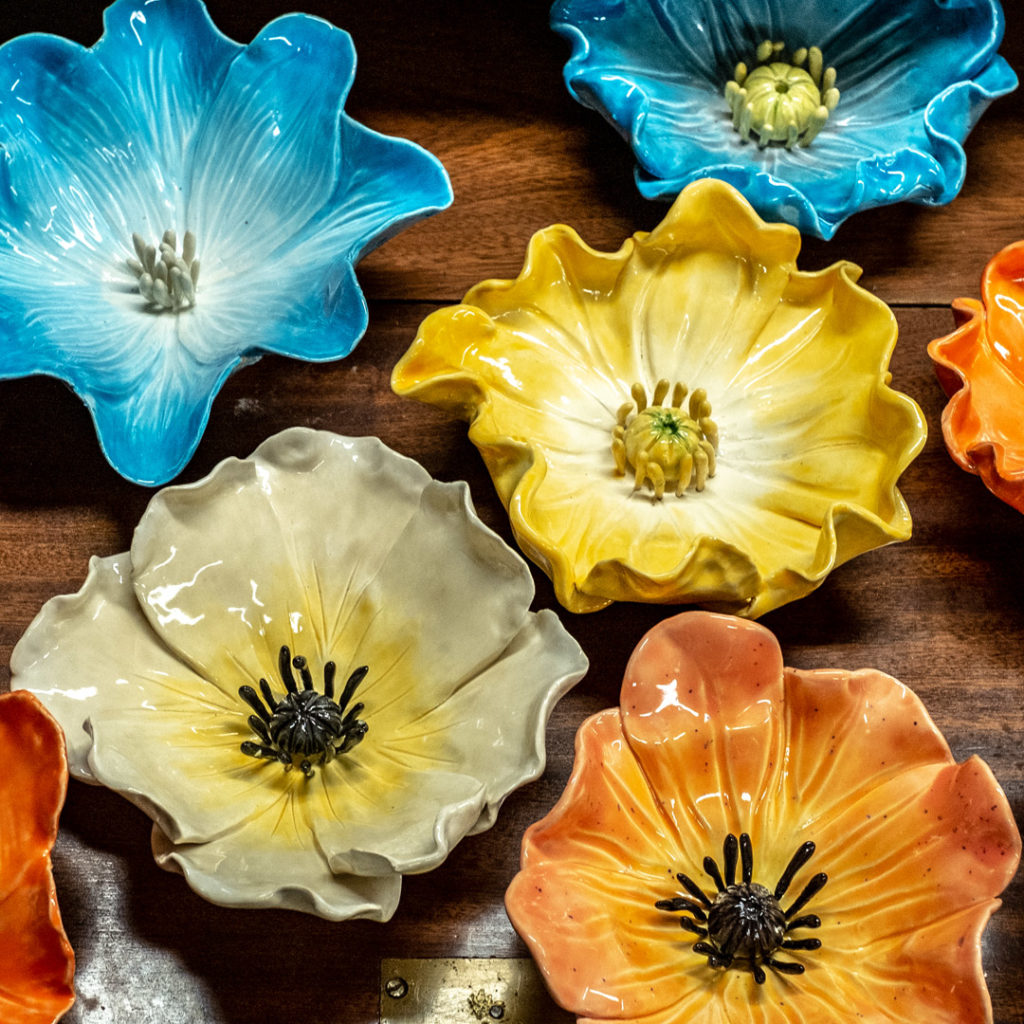 What people have said about my Hen's Night Flower Workshop
"Becky is brilliant at teaching pottery and sharing her knowledge. But more importantly, Becky is great at making everyone feel welcome and validating their creativity. She connected with each person individually and brought us together as friends even though some of us had just met for the 1st time."
I had the best time learning to make a beautiful piece of pottery. Becky was a great teacher and always was ready to help while inspiring my creative side. Thank you Becky!
We had a really good night with Becky's pottery class being a great interactive activity. Becky is a great teacher and it was fun and relaxed and the flowers turned out fabulous .
"Not only was Becky amazing at teaching but she ended up being a bit of a life coach in helping us all do something different. She was a great motivator & I loved her warm funny teaching style. All our works of art turned out AMAZING! "
"Becky made the workshop so much fun with her sense of humour. I have never sculpted before but was amazed how well it turned out. Highly recommend!"
"Becky's pottery class was a huge hit at my hen's night. We had such a good time! Becky is a fun and patient teacher. Highly recommend."